Our Offerings
SAP HANA, an in-memory data computing platform that is revolutionizing businesses globally.
By leveraging the robust power of SAP HANA's real-time analytics and the data expertise of Silicon Tech Solutions, Inc. organizations can accelerate critical business decisions, and become lean and agile.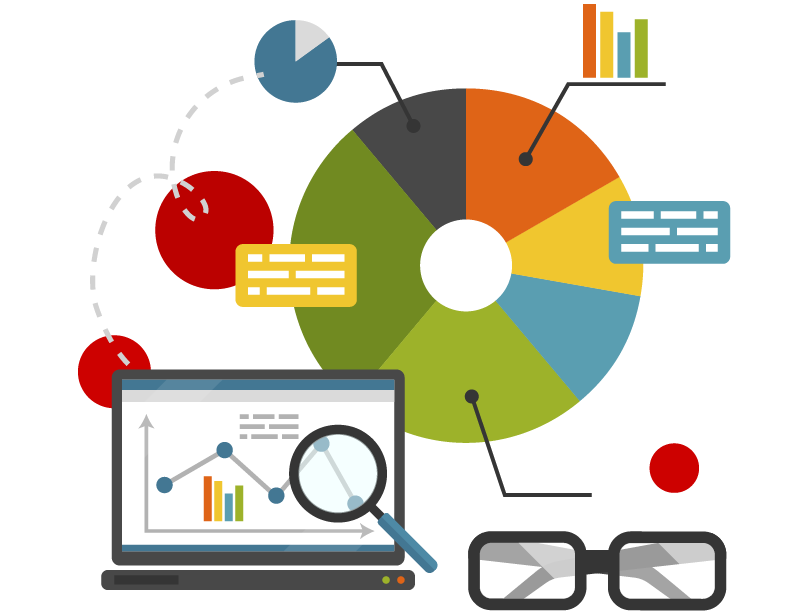 Drive higher business value for SAP HANA initiatives
With a complete range of capabilities, Silicon Tech Solutions, Inc. provides a fully integrated, highly optimized environment to ensure better results for an SAP HANA initiative. We enable higher business value by deploying next generation applications and analytics with a simplified IT landscape and real-time data. Our services for SAP HANA help organizations exploit data in real time to become more agile.
For customers already using legacy platforms and other SAP products, we can manage the SAP HANA migration faster and seamlessly by using the AWS Cloud infrastructure.
Roadmap, planning and migration from SAP systems (ERP, CRM, SCM, BW) to SAP HANA platform

Solution assessment, workshops, strategy sessions, SAP HANA sizing and architecture, and project management

SAP HANA cloud and managed services

Integration of SAP Standard Fiori Apps and custom Fiori Apps with SAP HANA Cloud Platform

Integration of Native iOS apps or Mobile Apps and SAP HANA Cloud Platform

Design and implementation of SAP HANA, including integration with SAP Business Objects BI tools

Big Data on SAP HANA through integration with Hadoop including SAP VORA

Predictive and advanced analytics on SAP HANA

SAP HANA migration

SAP HANA Migration from On premise to AWS Cloud
SAP HANA Migration from On premise to On Premise
SAP HANA High Availability and Disaster Recovery
Migration from BW to BW on SAP HANA