Are you an enterprise looking to adapt quickly to the current changing landscape in business?
If you are an enterprise on the path of business transformation, Agile Transformation is a word that you might have come across. Agile is catching fire, and in these uncertain times there is a growing recognition of its transformational benefits.
The SILICON way of Agile Transformation is to be a partner for these enterprises in paving a smooth transition. We provide training services and technical guidance to scale your Scrum, Lean, Agile and DevOps transformation initiatives.
Succeeding with Agile takes quite a couple of training courses. True Agile transformation requires the entire organization to pivot mind-sets associated with collaboration, planning, and delivery. Our Agile Transformation Solution combines coaching, consulting, and training as a holistic approach rich with the change management necessary to affect long lasting organizational change.
SAFe led Agile Transformation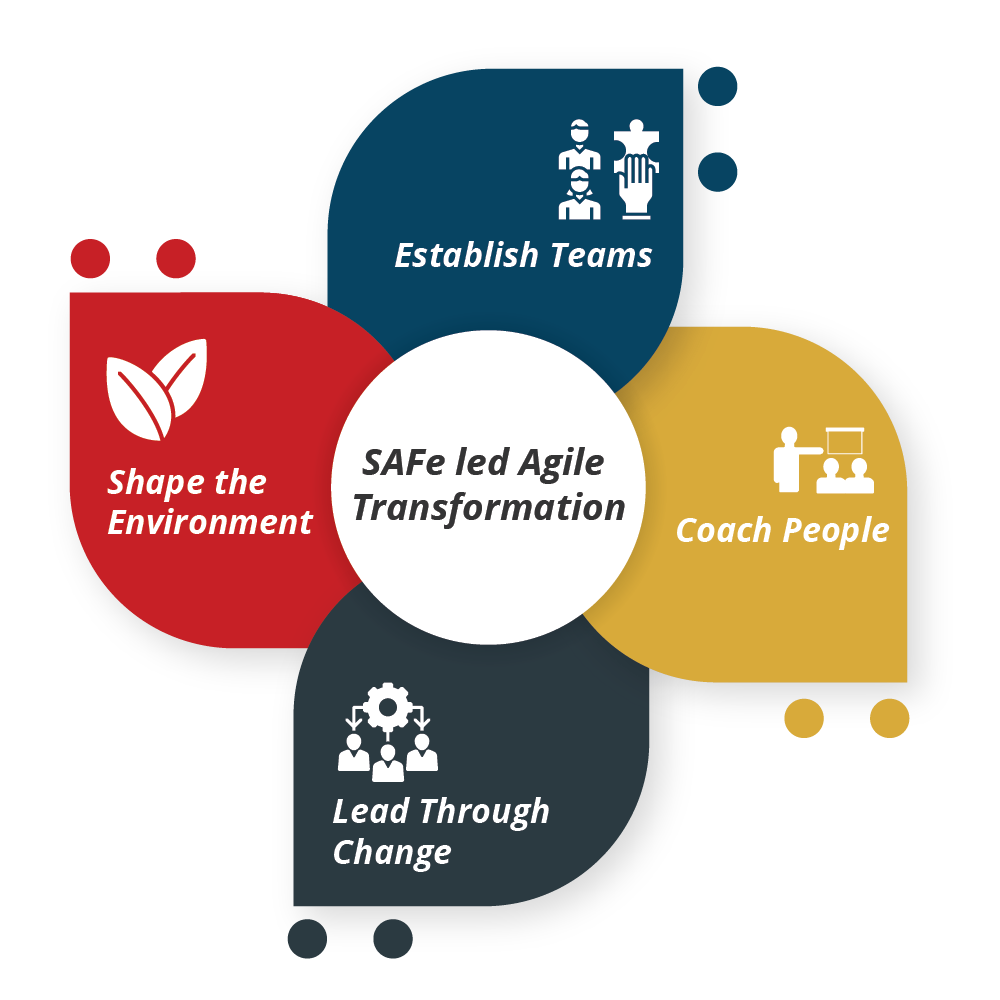 Enterprise DevOps Transformation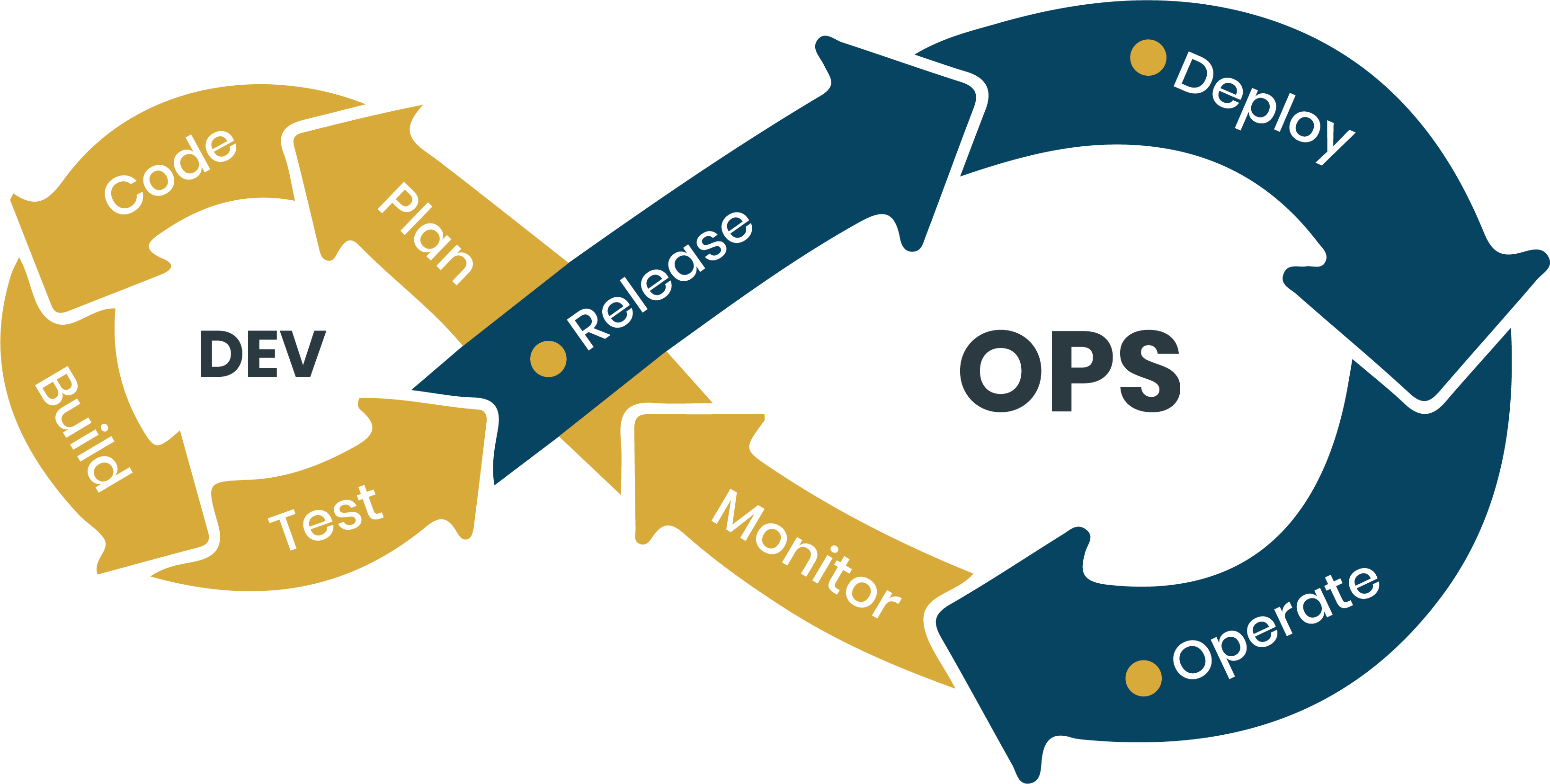 ---
Agile Transformation Coaching & Scaling services
Transformation Coaching - Strong network of coaches who engage with enterprises to plan, execute & implement your agile transformation strategy.
Transformation Training - The SILICON way of agile transformation training ensures that your team is fully equipped with the SAFe 5.0 certifications for enterprise business agility.