Top Trainers who led Agile transformations in World's leading brands such as Microsoft, Apple, Walt Disney etc.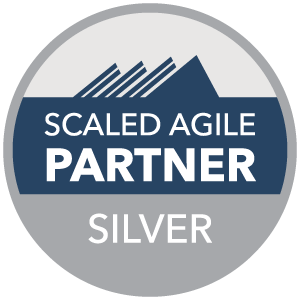 Avail deeper discounts now
Text/Call/Email us (Instant response)
Valid email is mandatory.
Phone number is mandatory.
Loading...
What our students say about the training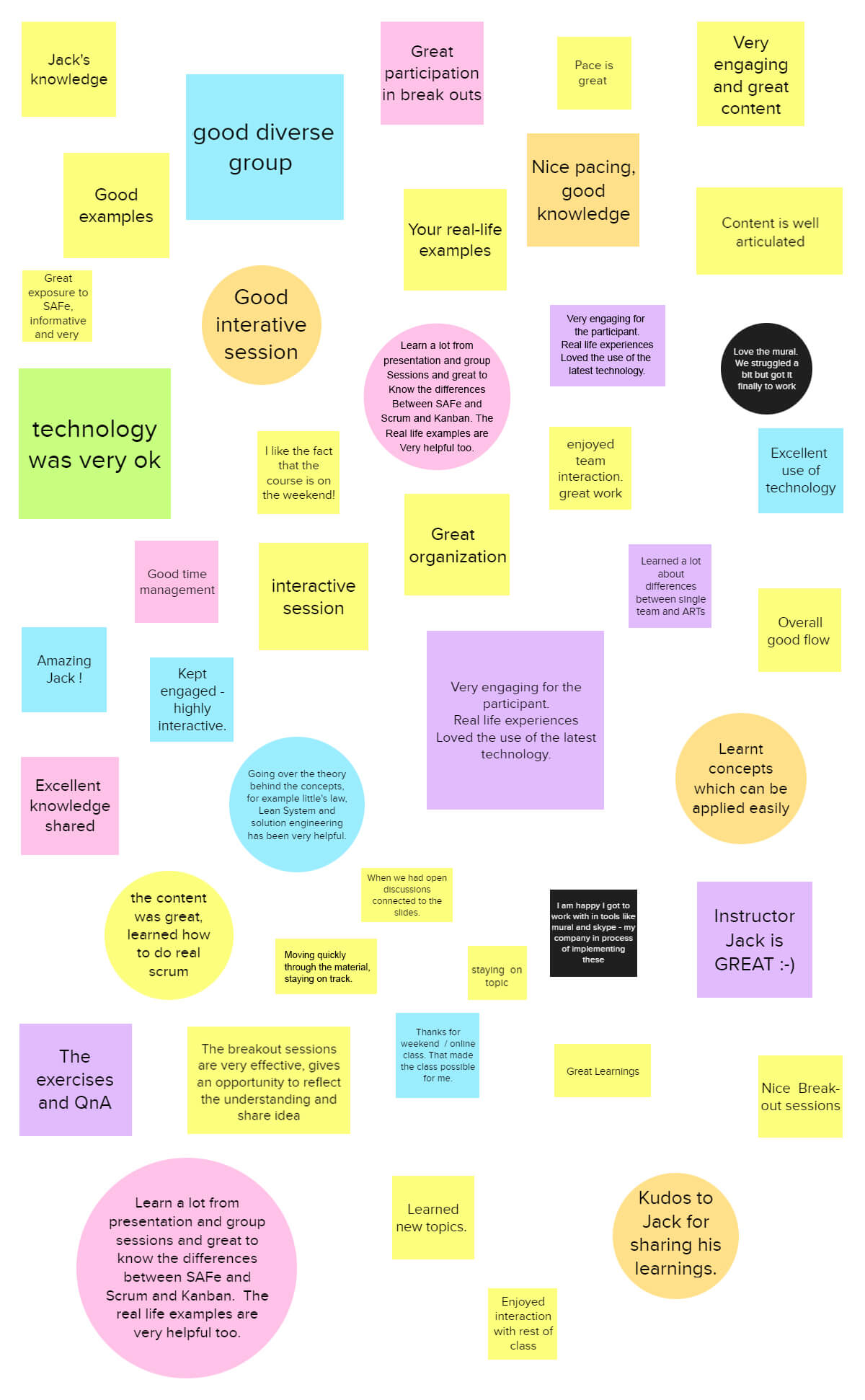 Subscribe us now!
Get monthly updates about new articles,
webinars, and trainings.