VMware Partnership
Silicon Tech Solutions, Inc.'s experienced team is ready for helping organizations optimize their
IT environments from the desktop to the data center and into the cloud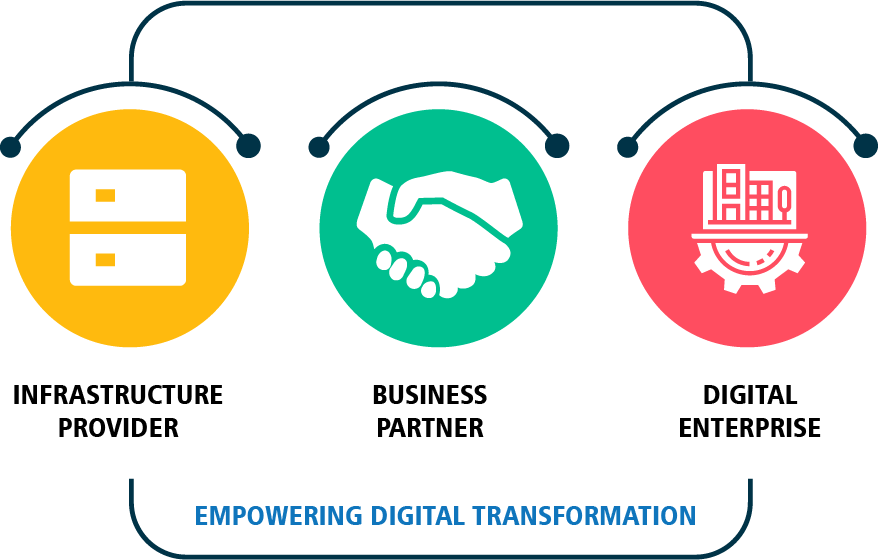 As a VMware Partner, Silicon Tech Solution, Inc. is a leading provider of advanced virtualization, cloud computing and end-user computing solutions. Through our VMware partnership, we help organizations optimize their IT environments from the desktop to the data center, and into the cloud.
Since becoming partners in 2012, Silicon Tech Solution, Inc. has grown to become one of VMware's largest and most strategic partners, receiving recognition across the VMware product portfolio, geographic theatres, market segments, and federated ecosystem of partners. This growth has been facilitated by our Advanced Technology Offshore Delivery center, where customers are able to explore how VMware products fit into integrated architectural solutions that further accelerate their digital transformation.
Silicon Tech Solution, Inc. helps customers explore and experience VMware technology including the Horizon Suite, vCloud Suite, vRealize Suite, vCenter Operations Management Suite, NSX and vSAN.
Silicon Tech Solution, Inc. Customers can also experience demonstrations of multi-cloud and multi-tenant solutions using vRealize Automation, vCloud Air and vCloud Connector.
Silicon Tech Solution, Inc. takes a fresh approach to managing enterprise license agreements through our Re-seller partnership program. We help customers derive the maximum value out of their VMware enterprise agreement by building a strategic process that aligns technology needs to business outcomes.